---
About Me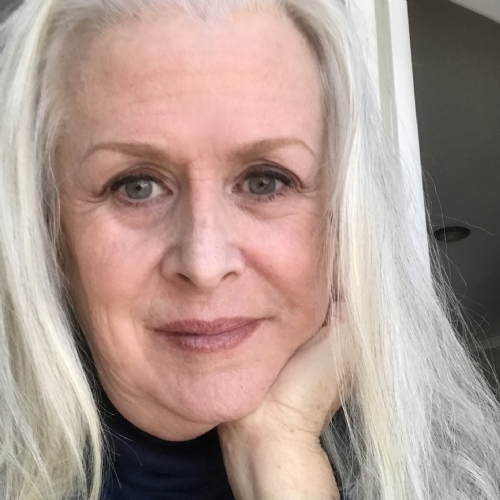 Ellen: Exceeding your Every Expectation
I've been a licensed New Jersey Realtor since 2002. When I purchased a home in Shadow Lake Village in 2008, I decided to focus my real estate career on selling homes in Shadow Lake Village because I soon found that the Village was a fabulous place to live. Therefore, I stand behind my 'product' 100%. You could say I'm the Village's #1 cheerleader!
If you are a seller: As an Associate with Better Homes and Gardens Real Estate - Kevin Murphy & Co. it is my goal to give you the best service the real estate industry has to offer. Specifically, I will provide you with a comparative market analysis, known as a CMA and do an on-site preview of homes for sale in the Village so that your home is priced correctly from day one thereby capturing the largest number of prospective buyers, ensuring you get top dollar for your home. Your home will be fully photographed so that buyers can see its attributes on the Internet and in print immediately. I will be available to you, day or night.
If you are a buyer: The same applies to you, the buyer. Count on inspired service at no cost to you. My knowledge of home availability in the village makes it easy for you to find the home of your dreams. My ability to visualize a home's potential makes me a valuable resource if you are looking to get the most bang for your buck.