---
About the Middletown NJ Area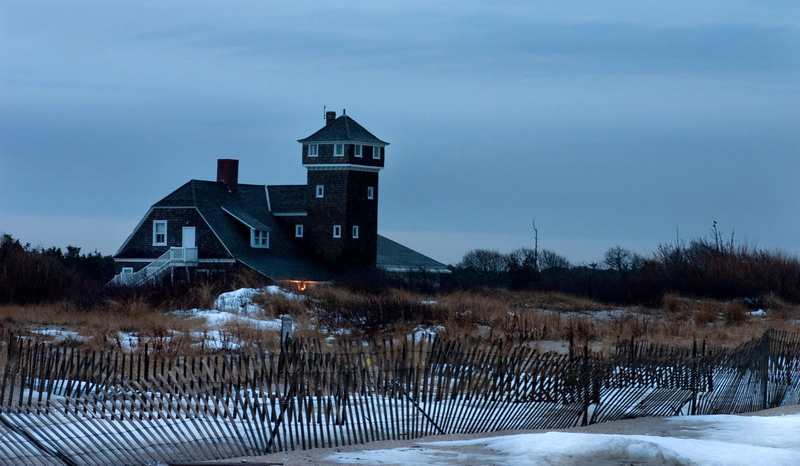 Middletown Township is a township in Monmouth County, New Jersey, United States. As of the 2010 United States Census, the township had a total population of 66,522. Middletown is one of the oldest sites of European settlement in New Jersey.
Middletown Township was originally formed on October 31, 1693, and was incorporated as a township by an Act of the New Jersey Legislature on February 21, 1798. Portions of the township were taken to form Atlantic Township (February 8, 1847, now Colts Neck Township), Raritan Township (February 25, 1848, now Hazlet Township), Atlantic Highlands (February 28, 1887), Highlands (March 22, 1900) and Keansburg (March 22, 1917).[
In 2006, 2008, and 2010, Middletown was voted in the Top 100 in CNN Money's Best Places to Live.
Middletown is part of the Bayshore Regional Strategic Plan, an effort by nine municipalities in northern Monmouth County to reinvigorate the area's economy by emphasizing the traditional downtowns, dense residential neighborhoods, maritime history, and the natural beauty of the Raritan Bayshore coastline.