---
About the Monmouth County NJ Area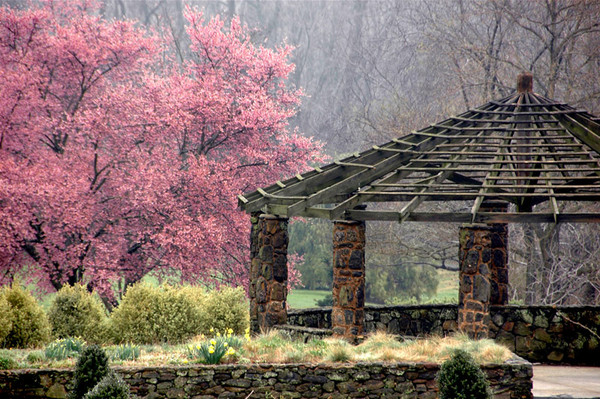 Monmouth County is a county located in the U.S. state of New Jersey, within the New York metropolitan area. As of the 2010 Census, the population is 630,380. Its county seat is Freehold Borough. Monmouth County ranks 42nd among the highest-income counties in the United States. The most populous municipality is Middletown Township with 66,522 residents at the time of the 2010 Census. It is the northernmost county on the Jersey Shore.
Monmouth County was established in 1675. Its name may come from the Rhode Island Monmouth Society or from a suggestion from Colonel Lewis Morris. He suggested it be named after Monmouthshire, Wales. In 1714 the first county government was established. At the June 28, 1778 Battle of Monmouth, near Freehold, General George Washington's soldiers defeated the British under Sir Henry Clinton, in the largest battle of the American Revolutionary War.
Monmouth County's location on the Jersey Shore and close proximity to New York City has made it an increasingly desirable place to live, as reflected by recent surges in population and property values. In its 2007 ranking of the Most Expensive ZIP Codes in the United States, Monmouth County was represented by Allenhurst, Avon-By-The-Sea, Colts Neck, Deal, Holmdel, Millstone, Sea Girt, and Rumson.
Monmouth County offers a world of activities. With 27 miles of pristine ocean beaches, an array of historic sites, two of the Nation's best racetracks, deep sea and fresh water fishing, shopping and numerous upscale restaurants.
The county contains only two incorporated cities, Long Branch and Asbury Park. Long Branch is larger and more populated, but Asbury Park possesses a population density nearly twice that of Long Branch, and as such is decidedly more urban. Despite its name, Neptune City is incorporated as a borough, as are Red Bank and Freehold Borough, despite a fairly urban character.
Along with adjacent Ocean County, Monmouth County is a mecca of boating and fishing. Its waterways include several rivers and bays that flow into New York Harbor and the Atlantic Ocean. The Manasquan Inlet is located in the county, which connects the Atlantic Ocean with the estuary of the Manasquan River, a bay-like body of saltwater that serves as the starting point of the Intracoastal Waterway.
Brookdale Community College is the two-year community college for Monmouth University, one of a network of 19 county colleges statewide. The school is in Lincroft and was founded in 1967. Monmouth University is a four-year private university located in West Long Branch.